Breakfast with the Easter Bunny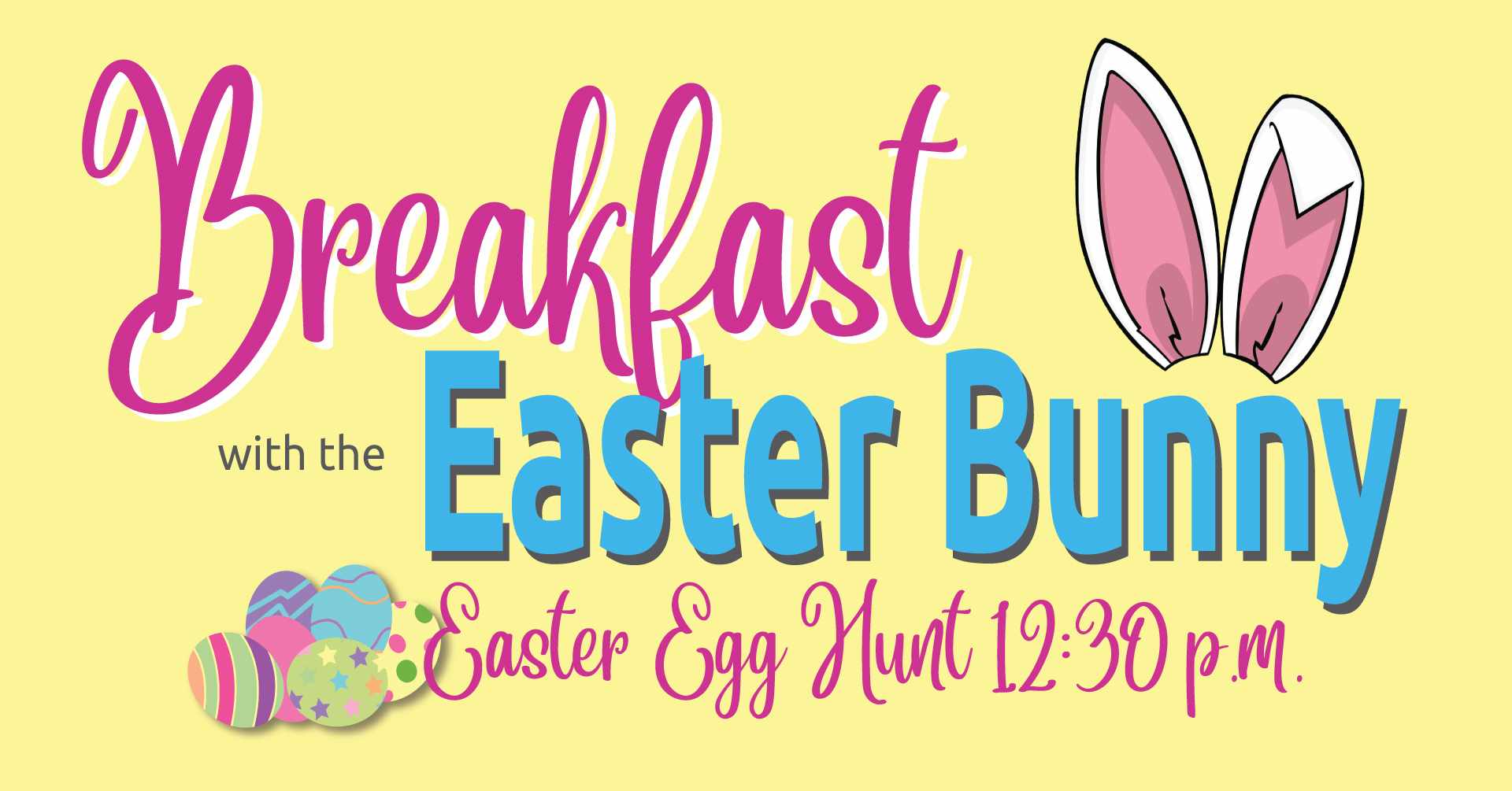 Venue

South Ripley Primary School, Versailles, 47042
Join us and the Easter Bunny for an all-you-can-eat sausage and pancake breakfast from 8:30 a.m. to 1:00 p.m. and an Easter egg hunt at 12:30 p.m. in the school gymnasium. All proceeds benefit Special Olympics Indiana – Ripley Ohio Dearborn Counties. Perform available. Pancakes, sausages, biscuits and sausage sauce, scrambled eggs, orange juice, milk and coffee. Remember to bring your basket for the egg hunt.
More information (Eagle Country 99.3 is not responsible for external websites)
Venue
South Ripley Primary School

Benham Road.

Versailles

47042
More details about this place
Appointment
The event runs from 8:30 a.m. to 1:00 p.m. on the following dates.

Select a date to add this event to your calendar app.
Hillforest House Museum

Overlooking the Ohio River in Aurora, the beautiful Hillforest Victorian House museum was built in 1855 for industrialist Thomas Graff. Its unique shape is said to be inspired by 19th century steamships. The site has operated as a historic house museum since 1956 and is one of 11 National Historic Landmarks in southern Indiana. Hillforest opens today and hosts many special events throughout the season. Overlooking the Ohio River in Aurora, the beautiful Hillforest Victorian House museum was built in 1855 for industrialist Thomas Graff. Its unique shape is said to be inspired by 19th century steamships. The site has operated as a historic house museum since 1956 and is one of 11 National Historic Landmarks in southern Indiana. Hillforest is open NOW…Tuesday-Friday 11am-3pm (last tour starts at 2:15pm) and Saturday-Sunday 1pm-5pm (last tour starts at 4:15pm). (Closed on major public holidays). Available for special events and tea parties!


at the Hillforest Victorian House Museum

Dine and dive

Aurora Children's Summer Meal Program. Weekdays (Monday to Friday) from 12:00 p.m. to 1:00 p.m. From June 13 to July 29. At Aurora City Park. After lunch you can swim in the new community pool. *Note: Lunch is free for children AND parents. HOWEVER, a limited number of complimentary pool passes are reserved for children. Pool attendees must follow guidelines established by Aurora City pool staff. For more information contact ACA47001@gmail.com


at Aurora City Park, Civic Building

D&D at the library

Calling all adventurers! Join us to play Dungeons and Dragons 5th Edition. We provide a friendly, no-pressure environment for new and veteran players alike. This summer we're going on an adventure to the coastal town of Saltmarsh, so get your swimsuits and water breathing potions ready. We provide snacks and character sheets. Bring your own dice or borrow ours. Players under 18 require a signed waiver. 5-8 p.m. Tuesdays, June 7, 14, 21, and 28 at the Lawrenceburg Main Library Café. No registration necessary. 16-35 years old. Free.


at Lawrenceburg Public Library District