CUISINE AMISH: A beautiful Easter Sunday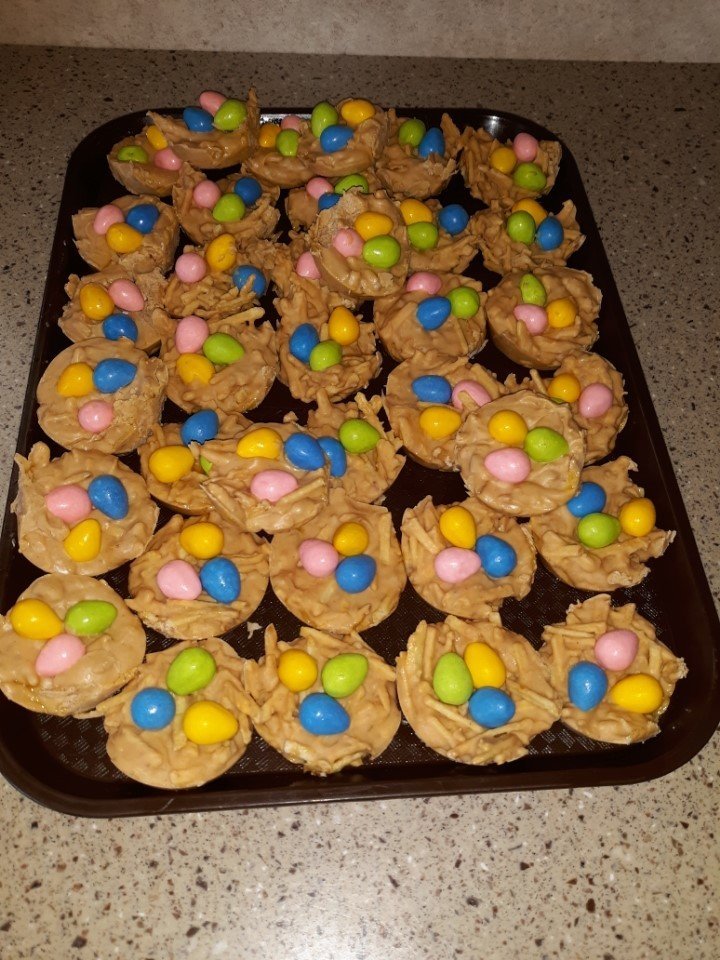 It is a little after 5 a.m. and my husband Joe and my sons Benjamin, 21, and Joseph, 18, are all gone for another day of work. The 16-year-old Lovina will be leaving for work in half an hour. Only me and Loretta are left. Daughter Verena still stays with her daughter Susan and children. Son Kevin, 15, and nephew Steven, 13, stayed overnight with Sister Verena. Steven is on spring break this week. These two cousins ​​always seem to be the best friends in the world.
Yesterday I cut out a dress, cape and apron for Loretta and a shirt in the same color for Dustin (her special friend). They will be table servers at a friend's wedding in a few weeks, which is over an hour from here. Today I want to sew it, but I don't know how far I will go. Daughters Elizabeth and Susan will be going to town. Daughter Verena will be coming here with TJ, 2, Ryan, 20 months and Allison, 13 months. Abigail, 4, and Jennifer, 3, will accompany their mothers. I want to get a sandbox and sand for the little ones to play with. On Sunday evening, the younger grandchildren found my flower beds to be fun to dig. They thought they could use the earth to play with the sand toys.